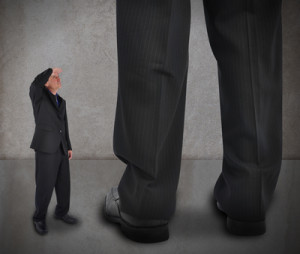 Think TRID was big? Wait until lenders start digging into "new" HMDA, which is about to put on some serious muscle, courtesy of the Consumer Financial Protection Bureau. In one hour, we share with you what you need to know about the 2015 amendment to the Home Mortgage Disclosure Act.  
Purchase a recording of this webinar below:

Still reeling from the new TILA-RESPA Integrated Disclosures, mortgage lenders got about a five-minute breather before the next big bombshell hit: the CFPB's amendments to the Home Mortgage Disclosure Act. While the regulation has been around since the mid-70s, the 2015 amendment is a game-changer. In this webinar, AffirmX's Jane Pannier helps get you up to speed with what you need to know and why it's not too soon to start mobilizing the troops.
 
Topics
This webinar will cover the following aspects of the "new" HMDA:
Who's covered by the "new" rule?
Who escapes the "new" rule?
What types of applications and loans are covered?
What will change about how you handle pre-approvals?
What new data fields will you need to start capturing?
What current data fields will you need to start capturing differently?
How to sort out the rolling effective dates.
How the submission process itself is changing.
How is your public disclosure changing?
What these changes will mean and how can you avoid being blindsided.
And more!

Presenter: Jane Pannier, Senior Vice President, In-house Counsel, AffirmX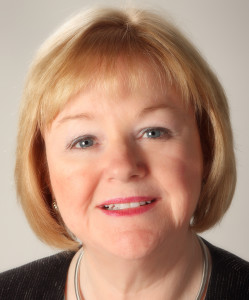 Prior to joining AffirmX July 2012, Ms. Pannier was President and CEO of a federal credit union. Ms. Pannier also previously served as Senior Compliance Counsel for the National Association of Federal Credit Unions (NAFCU) and Director of its Regulatory Compliance Department.
In addition to her expertise in the legal and regulatory fields, Ms. Pannier has 20 years of credit union operational experience having previously served in a variety of capacities, such as Credit Manager, Director of Research and Development, and Vice President of Marketing.
Ms. Pannier holds a Bachelor of Science degree in Economics from Towson University and a Juris Doctorate from the University of Maryland School of Law. Ms. Pannier is a member of the Maryland Bar Association and the American Bar Association and has served on the faculty of the NAFCU Compliance School, the CUNA Mortgage Lending School and the Credit Union Executive Society School of Business Lending.