If you would like access to the recording, please click below.
Fee for Download Version: $249



With the Aug. 1, 2015 effective date for the new TILA-RESPA integrated disclosures rapidly approaching, learning about their implementation is more crucial than ever. In this webinar, AffirmX Senior Analyst Coppelia Padgett will help you make sure you're ready as she takes you through, in detail, how to comply with the new requirements.
Topics
This webinar covered the following aspects of implementing the new integrated mortgage disclosure forms:
Which loans are subject to the new disclosures?
What are the exceptions?
How are the new forms different?
When must the loan estimate be given?
Tips on how to implement the new forms.
What qualifies as an application?
What is the good faith standard?
When are revisions permitted?
What to do when you make a mistake.
How to handle "do-overs."
When must the closing disclosure be given?
And more!

Presenter: Coppelia Padgett, Senior Analyst, AffirmX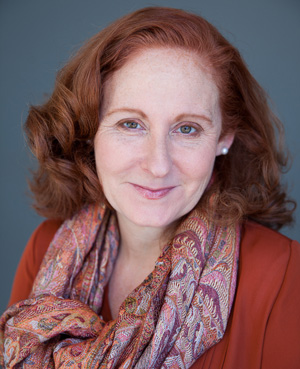 Ms. Padgett has been conducting webinars on the new mortgage requirements for financial institutions throughout the country. As a senior analyst for AffirmX, she brings 25 years of financial institution experience covering numerous facets of financial institution operations. She began her career as a compliance specialist for the FDIC working primarily out of Los Angeles. She left the FDIC to found the Triac Company in 1992. This consulting firm grew to serve the compliance needs of hundreds of financial institutions in Los Angeles and around the United States. In 2011, Ms. Padgett joined AffirmXs as a researcher, senior analyst and writer. She graduated magna cum laude from the University of Tulsa with a degree in economics.
Coppelia discusses the topic in this episode of Risk Watch.