An entry-level version of our patented, compliance-monitoring platform
A Solution for Every Budget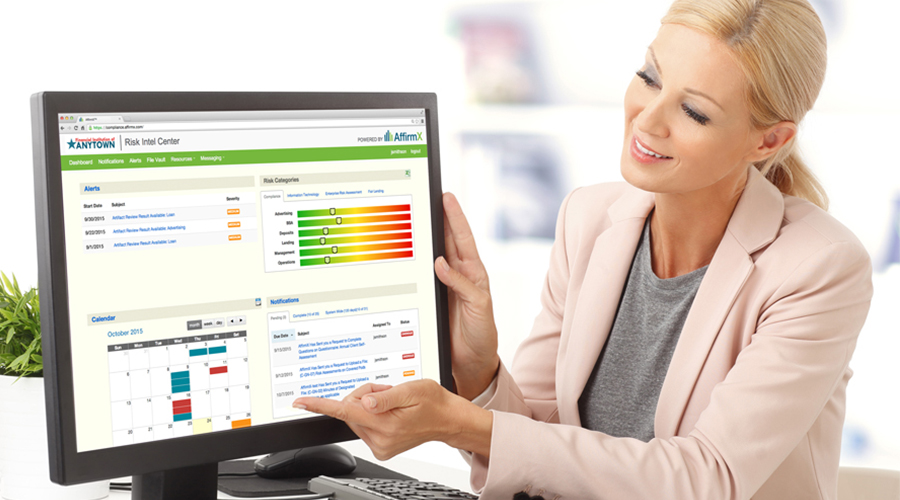 Many financial institutions throughout the country have found the patented AffirmX Risk Intel Center platform solution to be the perfect fit for their needs. But some institutions want simple organizational support with access to materials and information to help them do the work themselves.
That's why AffirmX is pleased to introduce AffirmX Lite, an entry-level version of the full-fledged Risk Intel Center that can grow with today's financial institutions. For some small institutions who are members participating leagues or industry associations, the solution, called AffirmX Lite, will be free. In any case, it is set below the cost of its most popular competitors.
Want to know more? We'd love to help. Please contact us at 1-888-972-3624 and ask for Ken Wolff, or email us here or fill out the following form. We'll get back to you right away.
Request Pricing/More Info
[contact-form-7 404 "Not Found"]