The fourth in a series of posts on the new mortgage servicing rules.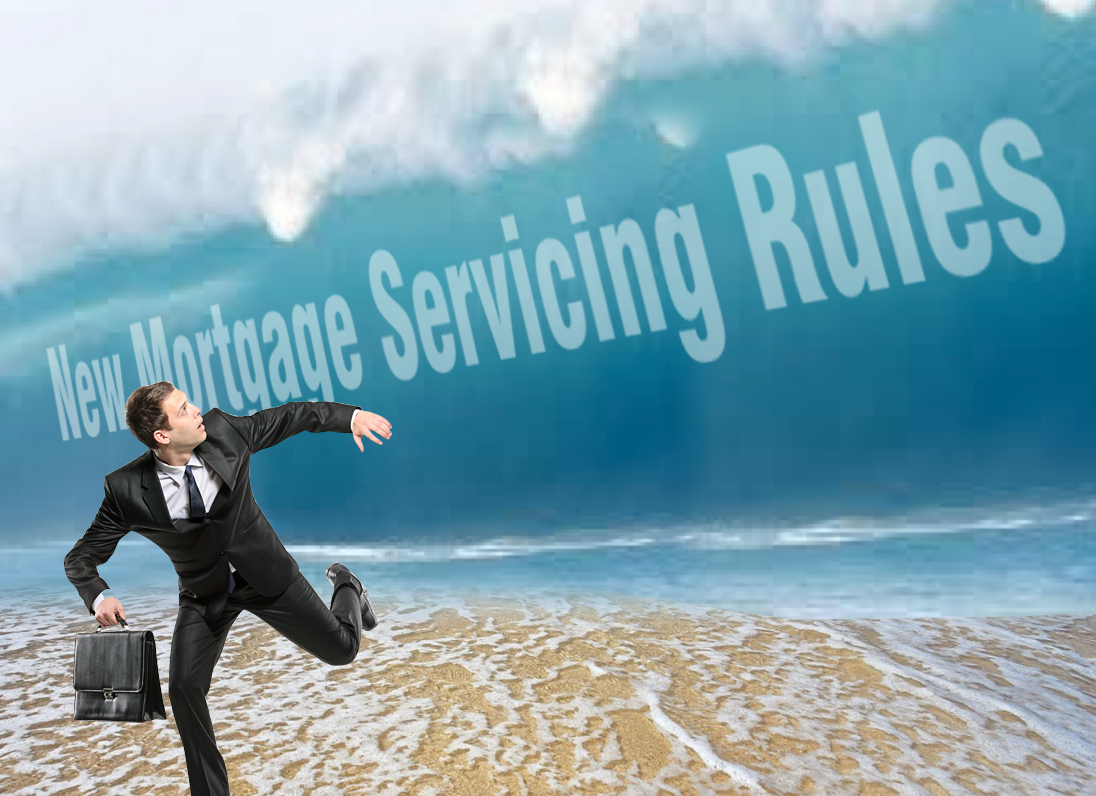 Among the numerous changes to mortgage servicing heading our way in January 2014, there are several amendments to Regulation X (RESPA) including three new Rules about dealing with delinquent borrowers. These rules are presented separately in the regulation text, but build on each other.
Early Intervention with Delinquent Borrowers
Continuity of Contact with Delinquent Borrowers
Loss Mitigation Procedures
The Small Servicer Exemption does apply here. Also, these Rules do not apply to HELOCs and open-end lines of credit, reverse mortgage transactions, and loans for which the servicer is a qualified lender under the Farm Credit Act of 1971.
All three of these amendments to RESPA came out of the foreclosure crisis and are designed to make borrowers more aware of the process. The first section, Early Intervention with Delinquent Borrowers, requires the servicer to make a good faith effort to notify delinquent borrower of loss mitigation options. Specifically, servicer must do the following:
Servicers must make a good faith effort to notify the borrower by the 36th day of their delinquency about loss mitigation options available.
Servicers must provide the borrower with a written notice about loss mitigation options by the 45th day of delinquency.
The first good faith effort can be in a variety of forms: telephone contact, letter, or email. The second notice must be written. This notice must contain a statement encouraging the consumer to contact the servicer, a telephone number of assigned personnel, mailing address, the website to access either the CFPB or HUD list of homeownership counselors and the HUD toll-free telephone number to access homeownership counselors. Also, if applicable, the notice should contain statement informing the consumer how to obtain more information about loss mitigation options or a statement providing a brief description of examples of loss mitigation options available.
Model clauses for the written Early Intervention Notice are available in the appendix MS-4 and on the CFPB website.