The seventh in a series of posts on the new mortgage servicing rules.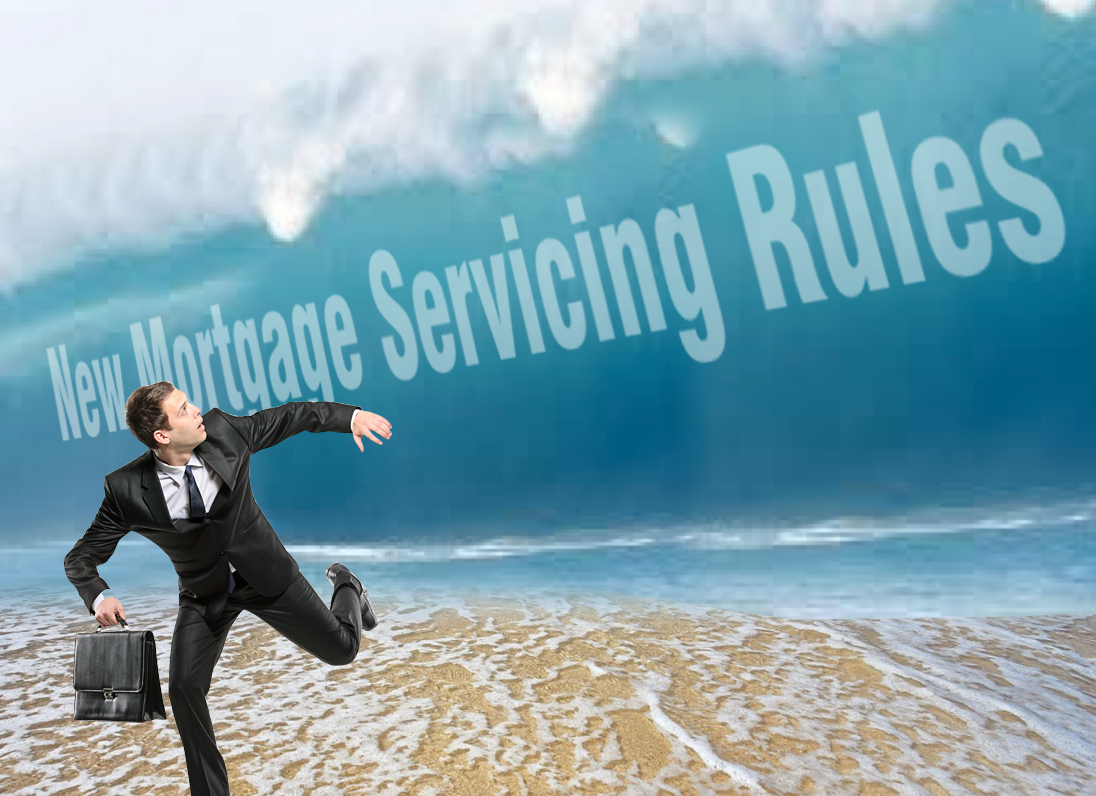 CFPB has issued the Final Rule for Mortgage Servicing, which takes effect January 10, 2014. Among the numerous changes to mortgage servicing, there are several amendments to Regulation X (RESPA), including a vague-sounding section entitled Policy, Procedures and Requirements.
This provision does not apply to servicers who quality for the Small Servicer Exemption. Also, these Rules do not apply to HELOCs and open-end lines of credit, reverse mortgage transactions, and loans for which the servicer is a qualified lender under the Farm Credit Act of 1971.
This section requires Servicers to establish reasonable policies and procedures to cover the following areas:
Accessing and providing timely and accurate information
Properly evaluating loss mitigation applications
Facilitating oversight of, and compliance by, service providers
Facilitating transfer of information during servicing transfers
Informing consumers of the written error resolution and information request procedures.
Additionally, the Rule sets for standards for record retention and servicing file creation. The servicer has flexibility to set policies, procedures, and methods in light of the size, nature, and scope of your operations; however, these policies and procedures are expected to cover all aspects of the Mortgage Servicing Rules.
The section provides specific guidelines for record retention. The servicer must retain records that document its actions with respect to a consumer's mortgage loan account until one year after the date the mortgage is discharged or servicing is transferred. This is a change for established practice.
Servicers are required to maintain documents and data in order to be able to compile a servicing file with in 5 days for any loan created after the implementation date of 1/10/2014. The file must contain the following:
Schedule of all transactions
Copy of security instrument (lien)
Communications log/notes
Report of data fields created for mortgage loans
Copies of documents & information submitted as part of loss mitigation or error resolution requests