With 2014 coming to a close, it's a good time to look back fondly on our five most popular posts on the AffirmX blog. New to the blog? We post blogs from our subject matter experts almost every week to help explain (in plain English) developments and insights into compliance topics. Here are our top five posts based on number of page views:
#5: Fasten Your Seatbelts for the Proposed Customer Due Diligence Requirements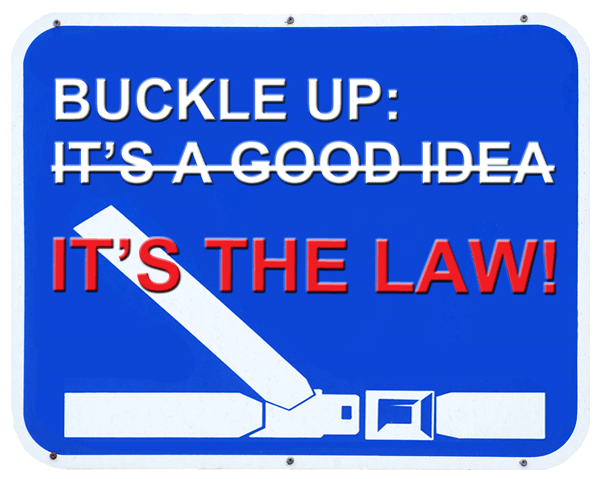 Financial institutions are subject to a myriad of good ideas that range from what the industry calls "best practices" to full-blown regulatory requirements. Previously, FinCEN merely suggested four "pillars" of effective customer due diligence which may be in transition from guidelines to law. AffirmX's Jane Pannier describes the proposed changes to customer due diligence and what they would mean for your operations.
Whether or not these concepts remain good ideas or transform into written law, it may be a good time to evaluate your customer due diligence practices to see how they measure up. Continue reading.
#4: Is Your Institution Guilty of These 7 Deadly CTR Sins?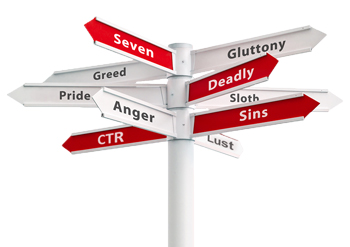 While financial institutions deal more with money than with morals, there are several mistakes with currency transaction reports that can reflect unfavorably on your entire BSA program. Take a look at this list to see if your institution is guilty of one or more of these "deadly CTR sins," and find out what is needed for penitence.
While no single instance of these seven mistakes is likely to condemn your financial institution's BSA program, accumulate enough of these kinds of errors and it can be indicative of a less-than-sinless BSA program that may even have deeper, more deadly problems. Continue reading.
#3: Five Common Violations of the SAFE Act and How to Avoid Them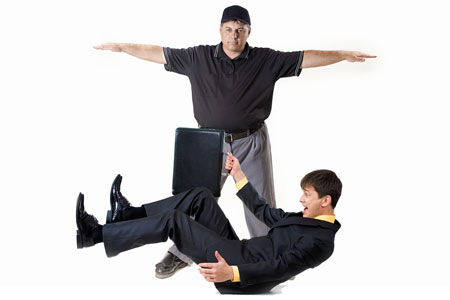 In addition to being among the regulations whose framers worked extra hard to come up with a pronounceable and relevant acronym (along with E-SIGN and the USA PATRIOT Act), the Secure and Fair Enforcement for Mortgage Licensing (SAFE) Act, is also among regulations with violations that can be readily avoided. AffirmX's Senior Analyst Coppelia Padgett has compiled a list of the five most common violations of the SAFE Act she's observed from her audits for financial institutions across the country. Continue reading.
2. Your Top Five BSA Questions Answered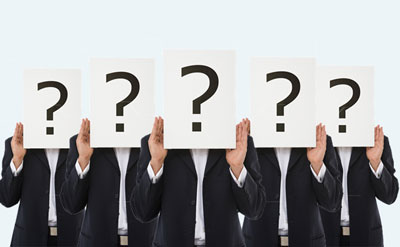 AffirmX's Senior Analyst Coppelia Padgett answers the top five most common BSA questions we received after participating in an NCUA BSA webinar.
See if your burning BSA question made the list. Continue reading.


1. In Pursuit of the Well-Written SAR Narrative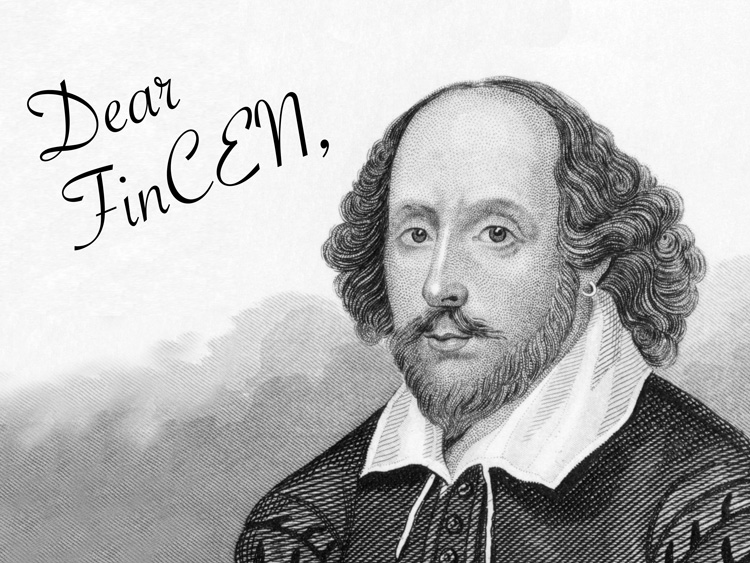 Suspicious Activity Report (SAR) narratives can be one of the more problematic areas of BSA compliance. However, writing a sufficient SAR narrative is a lot easier than it sounds! Read our guide for writing a thorough, FinCEN-worthy SAR narrative where we provide the essential elements of a well-written SAR narrative.
After reading your narrative, the reviewer should feel that he or she is just as familiar with the activity and customer/members as you are. Continue reading (and read part two here).

If you want more material like this, keep checking back weekly for more helpful and informative posts to assist you in improving compliance at your financial institution. At AffirmX, we're dedicated to doing what we can to ease the regulatory burden on institutions of all sizes.