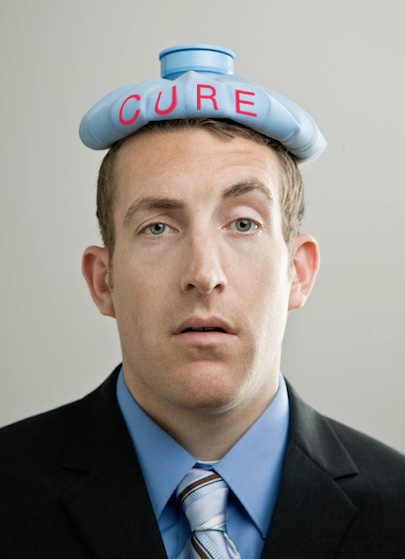 Effective Date: November 3, 2014
Just as the world of popular medicine seems to evolve (and even contradict itself), so too is the world of regulatory compliance in a constant state of flux. Nowhere is that more evident than with mortgage rules, and the CFPB has released a new mechanism for curing point and fees errors (this statement has not been evaluated by the FDA).
Overview
The CFPB has made some specific amendments to the mortgage rules under Regulation Z. Of interest to financial institutions are the final rule changes that provide a cure mechanism for overages to the points and fees limit for qualified mortgages, with the exception of FHA-insured mortgage loans. HUD is not adopting the changes to the points and fees limits for FHA-insured mortgages, but is providing guidance on curing errors to points and fees made prior to insurance endorsement.
Curing Errors Related to the Limits on Points and Fees for Qualified Mortgages
Section 1026.43(e)(3) of Regulation Z limits the up-front points and fees for qualified mortgages to no more than 3% of the total loan amount, with higher thresholds for various categories of loans below $100,000. Points and fees are defined as the fees and charges that are known at or before consummation.
In some cases, unintended overages may occur that are not discovered until after consummation. Now Regulation Z allows lenders (or an assignee) to cure these overages so that the loan does not lose its status as a qualified mortgage and the lender is not subject to a regulatory violation and/or potential liability.
Under this new rule, a lender that discovers an overage in the points and fees after consummation of the loan may cure the overage if:
The loan otherwise meets all of the requirements of a qualified mortgage;
The lender refunds to the consumer the amount by which the transaction's points and fees exceeded the applicable limit under Regulation Z within 210 days of consummation; and
The lender maintains and follows policies and procedures for post-consummation reviews of a sampling of loan points and fees and payments to consumers.
It is important to note that lenders are also required to pay interest at the contract interest rate on the overage amount from consummation until the cure payment is made.
This right to cure cannot be used in the following circumstances:
The consumer has initiated legal action in connection with the loan;
The lender, its assignee, or servicer has received written notice from the consumer stating that the loan's points and fees exceeded the qualified mortgage limits; or
The consumer is 60 or more days past due on the loan.
The final rule applies to mortgage transactions consummated on or after November 4, 2014. In addition, this right-to-cure provision is only effective through January 10, 2021 as the CFPB anticipates that by that time, lenders will have developed systems and procedures that will allow them to avoid overages from occurring.
HUD Guidance on Curing Overage to Points and Fees
HUD states that it can't adopt a similar right to cure for FHA mortgage loans for several reasons:
The CFPB's cure provision is limited to qualified mortgages, but HUD's definition of a qualified mortgage differs from the definition under Regulation Z; and
If HUD permitted an FHA lender to return funds to a borrower or pay down the principal balance for a single-family mortgage insured under Title II, the amount returned could result in a violation of the statutorily required borrower minimum cash investment of 3.5% or other FHA requirements relating to interested party contributions and the calculation of the maximum insured mortgage value.
Instead, HUD points out that errors that occur in origination before submission for insurance endorsement may be cured and resubmitted for insurance endorsement using the FHA's existing Notice of Return/Notice of Non-Endorsement (NOR) process.
While not a cure-all, the amendments may help relieve the pain related to undiscovered and unintended overages, maintain a loan's qualified mortgage status, and avoid regulatory violations.
---
The text of the CFPB's final rule can be found at: https://www.federalregister.gov/articles/2014/11/03/2014-25503/amendments-to-the-2013-mortgage-rules-under-the-truth-in-lending-act-regulation-z
HUD's announcement can be found at: https://www.federalregister.gov/articles/2014/11/03/2014-25492/huds-qualified-mortgage-rule-announcement-of-intention-to-adopt-changes-pertaining-to-exempted
---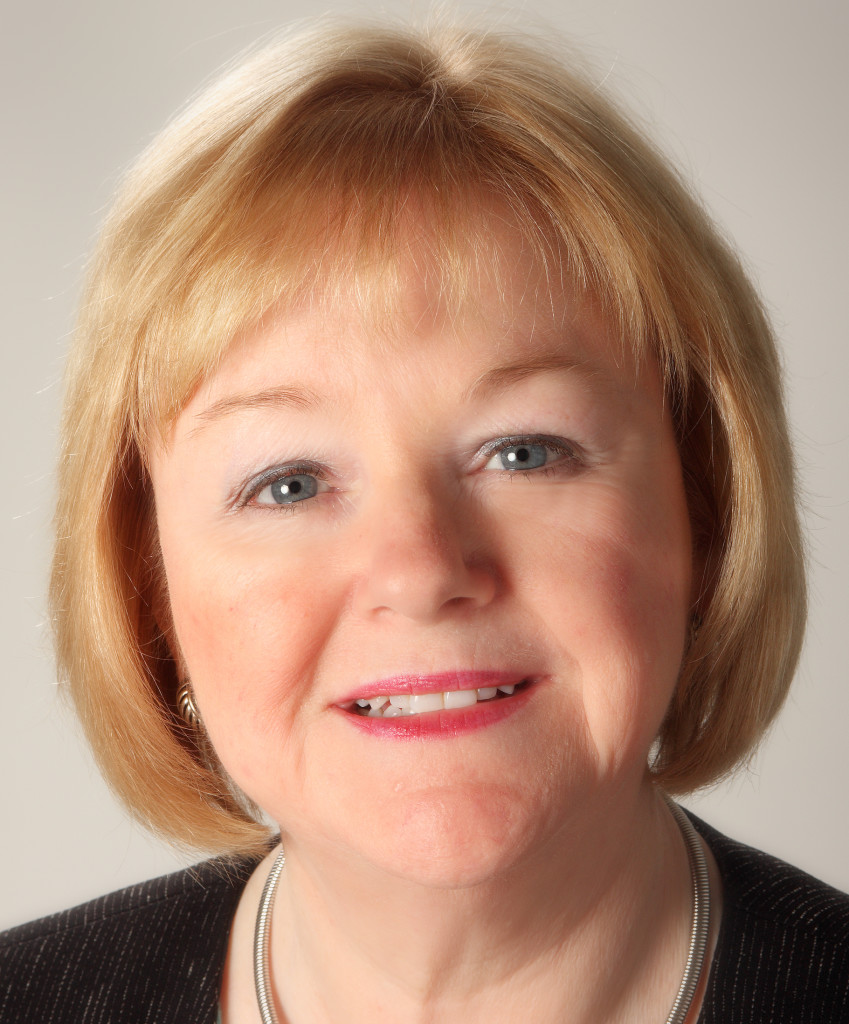 Jane Pannier is senior vice president and in-house counsel for AffirmX LLC, a developer of an innovative remote compliance review solution. Ms. Pannier is also SVP of AdvisX, a CUSO that specializes in using technology to more effectively deliver consulting services to financial institutions.