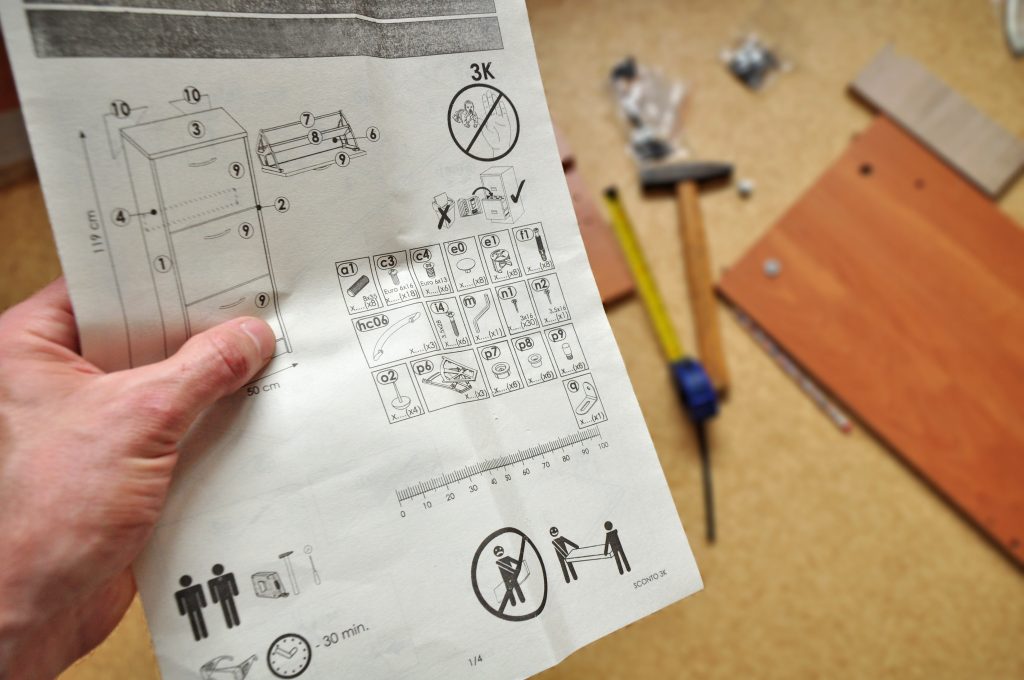 Whether it was a model airplane, some Legos, or a Swedish bookcase, odds are you've purchased something that requires some at-home assembly. What all these things have in common is the instruction booklet. Not all of these instruction booklets are created equal, however. Some are clear, precise and easy to follow, while others are so vague and complicated that trying to decipher them often results in pulling out your own hair and a few choice curse words. At one point or another, you may have had the audacity to ditch the instruction booklet altogether, trusting to your own instincts to complete the assembly. Unless you are Tim "The Tool Man" Taylor, this probably didn't go very well. "Winging it" more often than not leads to mistakes that require fixing, added assembly time, and higher blood pressure.
If you'd rather avoid criticisms and headaches, the "winging it" approach might not be advisable—especially if you happen to be a BSA Officer and your build of choice is an anti-money-laundering system for your Bank Secrecy Act program…
Continue reading on AdvisX.com.