2017 is just about gone, but there's still just enough time to look back and see where you've been. Here's a look back at the top 5 most popular blog posts of 2017.
1. Don't Strike Out: 5 Common SAFE Act Violations and How to Avoid Them
Babe Ruth is considered by many to be the greatest baseball player of all time. Why? Well for starters, he set MLB records for home runs, runs batted in, bases on balls, slugging percentage, and on-base plus slugging, the last two of which still stand today. You'd be hard-pressed to find someone in the country who hasn't at least heard of him. Now compare Babe Ruth to another MLB record-setter: Herman Long. Ever heard of him? Unless you're a diehard baseball fan, you probably haven't. Why? Because the record he set was for the most career errors, with nearly 1,100 in his 15 seasons in the league. Needless to say, you'd probably like to avoid becoming the Herman Long of SAFE Act violations. Over the years we've looked over a lot of SAFE Act programs at many financial institutions, and we've come up with this list of the five most common violations to help you make sure you can stay error free… Continue reading.
---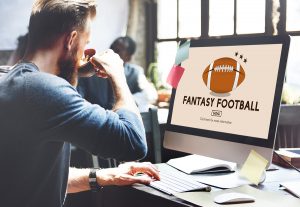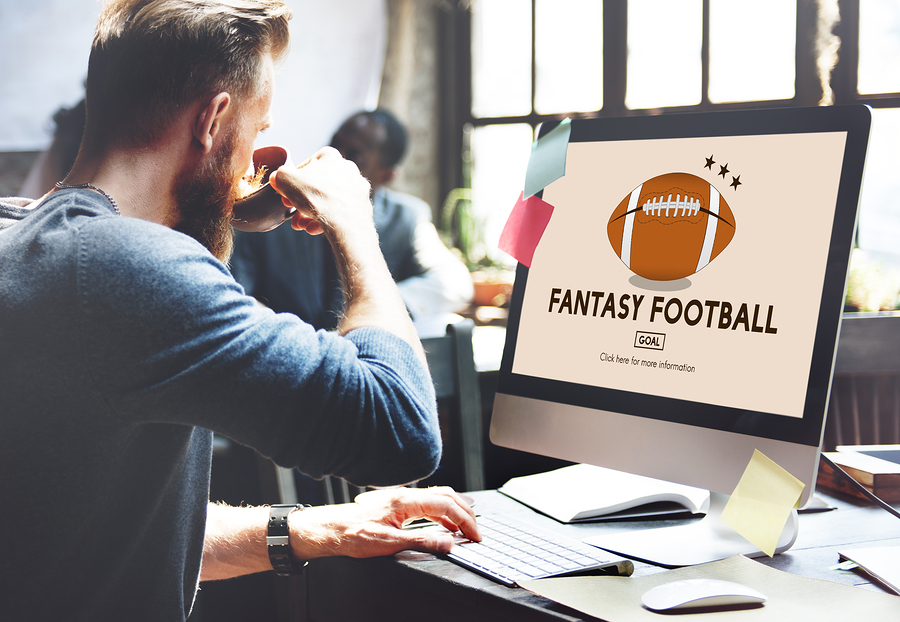 2. SAR Stats 2016: A Win for Your BSA Team
If you're into fantasy sports, you pay a lot of attention to statistics. You pick players for your fantasy team based off of their past statistics, and you hope those players continue to put up good numbers so that your team does well. Now, there are no fantasy SAR leagues, but there are BSA programs, and your BSA team will do a lot better if you're aware of past SAR stats.In this area, FinCEN has got you covered. It recently published its annual recap of suspicious activity report filing statistics. This report–the SAR Stats Technical Bulletin from FinCEN–is an excellent resource for learning what's hot as well as what is emerging in suspicious activity reporting. Crowdfunding, prepaid fraud, email fraud, false statements, funnel accounts, and other activities were identified in the report as trending…. Continue reading.
---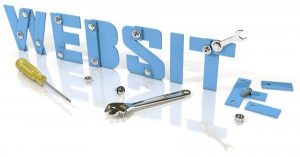 3. Five Common Website Compliance Mistakes and How to Avoid Them
Life isn't easy. If that surprises you, you should probably check with someone to make sure you're still alive. Part of life's difficulty comes from mistakes. People are very prone to making them, and they cause all sorts of problems. The good news is that most people learn from their mistakes, and figure out ways to avoid making the same mistakes in future. The even better news is that there have been a lot of mistake-making people on earth, so there is a lot of opportunity out there to learn from mistakes without actually having to make them yourself. This is true when it comes to website compliance. There have been many mistakes made in this area, so there are plenty examples of what not to do. However, we've compiled the five most common website compliance mistakes so that you don't have to make them… Continue reading.
---
4. 6 Key Ingredients of a Solid Fair Lending Risk Assessment
Flour, eggs, butter, sugar and salt. Just those few staple ingredients are the basis of most baked goods. But baking is a rather precise art. If you don't add enough flour or if you forget salt, your holiday cookies could come out of the oven looking or tasting way off. A good fair lending risk assessment, just like a good batch of cookies or a cake, requires just a few staple ingredients. However, a good fair lending risk assessment doesn't require precise measurements and baking skills. All it requires is that you include the key ingredients… Continue Reading.

---
5. How to Avoid ADA Compliance Scares
When the leaves start falling, the weather starts cooling, and jack-o'-lanterns start appearing, it's scare season. Most parts of Halloween are thoroughly un-scary (think the 10-year-old running around in a Spiderman costume). To up the scare factor, many people like to watch a Halloween horror film or two. The horror film industry likes to push the scare boundaries in an attempt to produce something truly terrifying. One of the go-to tactics to get the heart racing and the adrenaline pumping is the element of surprise. Going into a horror film, you're guaranteed to have several scenes of the monster/murderer/maniac suddenly jumping out when least expected. For a bit of Halloween fun, being startled can be amusing, but as a compliance officer, the last thing you want is to have regulations jumping out at you when least expected… Continue Reading.