This post was originally posted by CU Insight.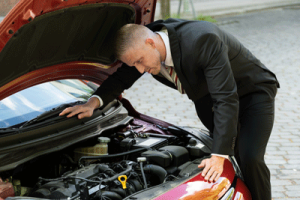 Everyone who drives a car knows that the cost of ownership doesn't end when you walk out of the dealership with the keys in your hand. Cars require constant care and tuning up (not to mention that dreaded emissions test every year). Similarly, your anti-money laundering (AML) system can't be merely turned on and then left to its own devices. These systems also require constant care and tuning up in the form of validation and optimization.
As I've traveled the country to assist financial institutions with their AML systems, I've found that there are many different ways to conduct a system validation. However, through the years, I've noticed three things in particular that institutions can do in advance of an AML validation to ensure that it is time productively spent, whether you do it yourself or engage outside help.